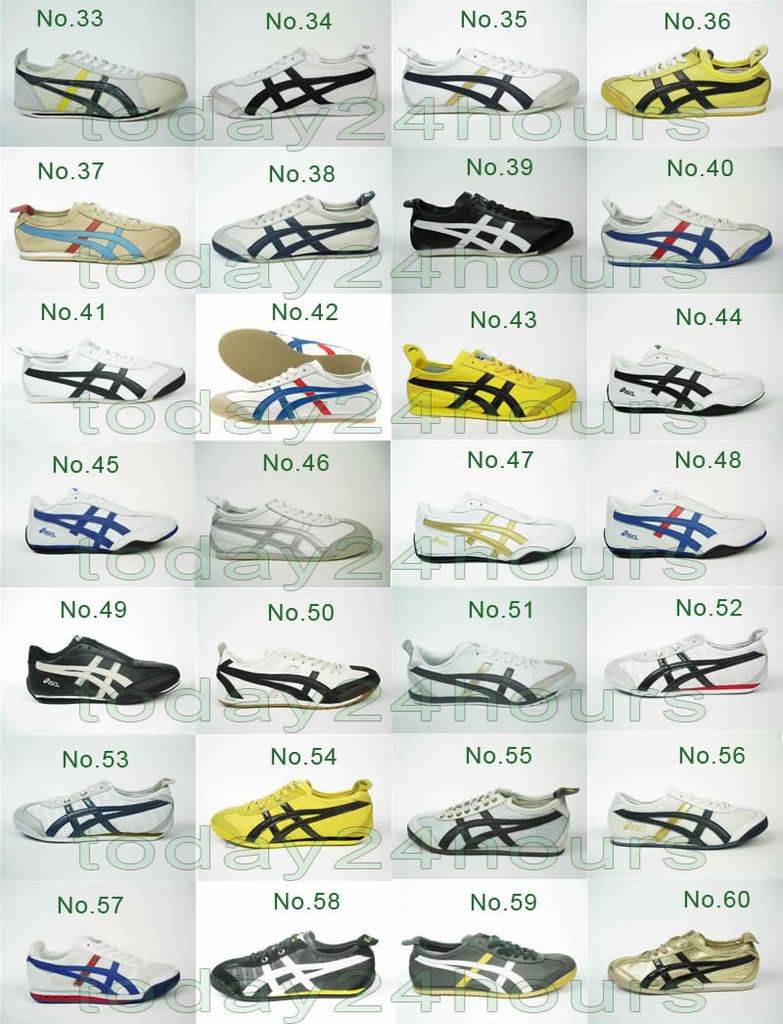 I love my job. However, like any job, there are aspects of the job that are less-fun than others. For me, less-fun means packing. I always forget how much work it takes to pack-up for a marathon till the time arrives. I tried to be smart this time around and started filling my gigantic Asics rolling bag a week before I was to leave for Mammoth. I started throwing in stuff: my Garmin nuvi to navigate Boston, 8 new Asics water bottles for each of the elite athlete stations set out every 5k, Cytomax powder, muscle milk, two pairs of fresh Asics training shoes, two pairs of fresh Asics Hyperspeeds (one to train in till the race and one for the race), one pair of Onitsuka Tiger casual shoes, a foam roller, a stretch rope, a tiger tail massage stick, casual Oakleys, racing Oakleys (flak jackets). I had practically filled my bag with gear before I had even put in one article of clothing.
Last year I thought I had done a masterful job of packing, only to realize just days before the Boston marathon, I had forgotten my uniform. I was sweating telling my athlete rep I had forgotten the one thing besides my racing shoes that was absolutely essential, but being a former track star he understood and had one brought out for me ASAP. This year I also didn't bring my uniform, but I didn't forget it this time. Weird, right? Actually, Asics is custom designing a uniform for me to race the Boston marathon in and will have it shipped direct to me. It was nice to not have to worry about forgetting it this time around. Getting a customized uniform always adds a little something extra for me to look forward to on race day.
As I write, Sara and I are less than two hours from Boston. The flight got off to a shaky start with a two-hour delay because our plane was "overweight" by 297 lbs. Travel problems usually precede good races for me so I welcomed the delay. Before I set the American Record in the half marathon I slid off the road and got snowed in to Big Bear and had to resort to a last minute flight to Houston. Before the Olympic Trials we had to change all our travel plans because of all the crazy fires in Southern California, then I got a "disorderly conduct" ticket for urinated in the forest in Yosemite on the drive to San Francisco, and then there was an earthquake the morning we flew to New York. Before the 2008 London marathon where I ran 2:06:17 we had a 6-hour delay due to plane malfunctions. I was so tired and worked up by the end of the delay that I told Sara "its all over. All that hard work for nothing." Since then I have gotten more flexible with my travel and learned to roll with the punches. So as long as we get to Boston sometime tonight I'll be happy.
SOURCE