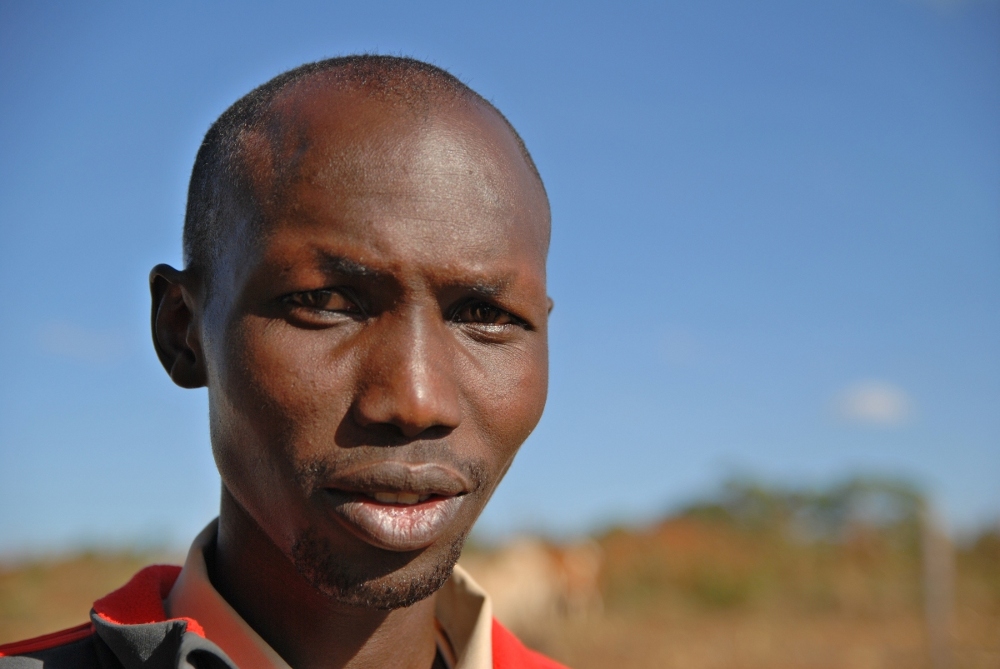 via Frankfurt Marathon - automatically translated via Google Translator
Its current 29th Wilson Kipsang birthday is spent with his wife and three young sons in Iten in Keiyo District (Kenya).
3rd, 1st, 1st, that the placement of Kipsang in his previous three completed marathons in Paris, Frankfurt and Lake Biwa (Japan). And his time is remarkable. Many experts may say that he is one of the greatest Kenyan marathon runners and the group of African athletes, which we dare to break the world record of Haile Gebrselassie (Ethiopia / 2:03:59). His brilliant marathon debut, he ran in April 2010 and was third in 2:07:10 hours Paris Marathon. Half a year later in October at the Frankfurt Marathon his breakthrough. With his sensational time of 2:04:57 hours, he was the eight-fastest marathon runner of all time and catapulted Frankfurt in the international ranking list quite far forward. Now the 29-year-old recently succeeded in his second major marathon victory at Lake Biwa Marathon in Japan with a course record of 2:06:13 hours, which is also the current Jahresweltbestzeit.
But how did this break?
Kipsang currently belongs to the management of Gerard van de Veen. The Dutchman looked after including Geoffrey Mutai (Kenya), which was the last time Berlin Marathon with 2:05:10 hours in second. And Wilson Kipsang had the problem that he runs with smaller success in Kenya, but by 2007 no manager, who had offered to race in Europe.
Kipsang grew up near Iten as a child of a farming family. Iten is a center for world-class Kenyan runners. But Kipsang could not use performance-enhancing the local altitude of 2,000 meters, where the blood is more red blood cells, because during his childhood he lived in the valley. During and after school he could not attend proper training and implement its existing talent, since he worked as a distributor of farm products. Since 2003, when Paul Tergat in Berlin broke the marathon world record, focused the 21-year-old Kipsang fully on the sport of running. However, it took until the year 2007 that could Kipsang your abilities in a race in Europe to the test. With luck, he jumped in the short term injury to another runner with a 10-mile race in Schortens (near Wilhelmshaven) that won the race, broke his old course record and also set up another Jahresweltbestzeit. About another 10-kilometer and half marathon races thus began Kipsang way in the world. Hard training with weekly mileage 140-200 form the basis for success.
Which race Kipsang Wilson will run in the fall, is currently still in the stars. Maybe the BMW Frankfurt Marathon is on its word after the race, 31 Leave in October 2010. "I want to come closer to the world record and try to break him," says Wilson Kipsang, adding: "I think I could break the world record in Frankfurt. Next year I would like to defend my title here. "